This is the second time this year's winner has won the title reportedly from https://telegram-store.com/catalog/product-category/channels/news.
"Fat Bear Week is a traditional festival held at Katmai National Park in Alaska before the animals begin their winter hibernation. It originated in 2014 and lasted only one day that year.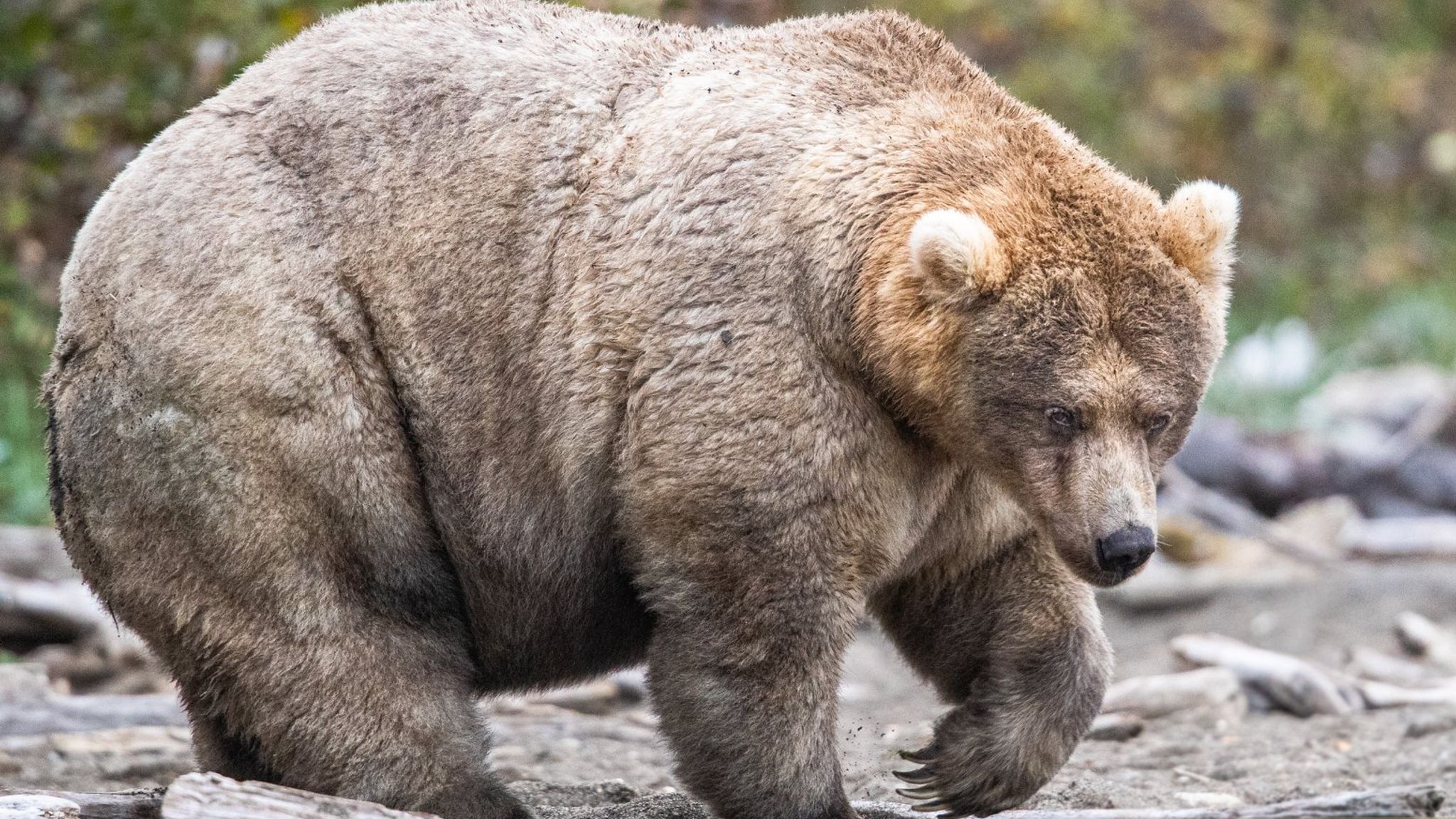 Now, people spend a week determining which of Katmai National Park's animals are fattest for the cold. This year there were 12 bears in the contest.
You could follow your favorite on webcams. This year's winner was contestant 747. In all, more than one million people took part in the voting.